Best Wireless Security Camera
With the advancement in technology, security cameras have been developed a lot better over the years. Security cameras are useful when we are concerned about theft at our house and provide peace of mind. So, security cameras become important for installing at home for various reasons. But there are many options available while choosing the security camera that connects to phone like infrared night filming to automatic motion sensing which instantly pings an alert to our mobile phone. Even there are more advanced cameras that can recognize faces as well and can find the difference between a stranger and kids. Below is the best wireless security camera.
Arlo Pro
This security camera can be both wired or wireless by depending on our preferences and it is very easy to place it anywhere around the house. So, each one provides a 110-degree field of view and stick a few around the perimeter of our home by covering every inch of our property.
Wyze Cam Pan
 This camera will scan the entire room within three seconds. We can adjust settings with the Pan Scan feature to automatically scan an area to our specifications. Even there is Wyze Cam motion tracking, in case the kid or dog runs through the room and the camera will follow the action.
Reolink Argus 2
The Reolink Argus 2 works well in indoors and outside. It has night vision that gives us clear images up to thirty- six feet without any extra ambient light. this camera uses a rechargeable battery or solar power for having a lot of flexibility while placing the camera. Also, this can be the security camera that can connect to phone. So, even we can plan to set up multiple cameras around the property.
YI Outdoor Security Camera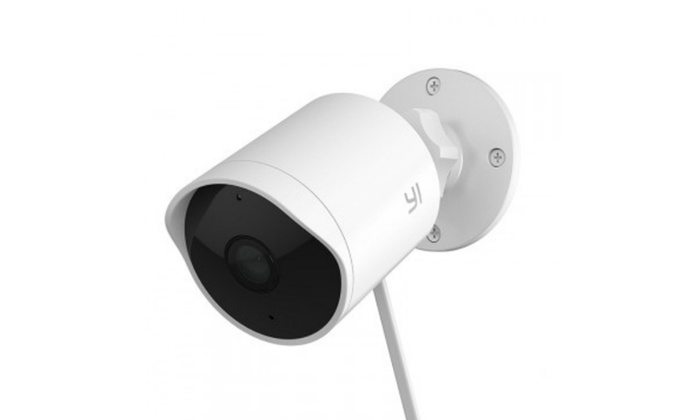 The YI Outdoor Security camera is fairly visible and wall- mounted unit. Where this security camera will feature a full 1080p resolution at a very reasonable price. Even this has a 100-degree lens and records at 20 frames per second by creating crisp security images. So, the camera will have a quality night vision function with a viewing distance of upto 50 feet. The YI will also offer a motion detection with programmable sensitivity and phone alerts.
Well, while choosing the camera we need to look at price, image quality, reliability, night vision for the security camera that connects to phone. Hope that I have covered all the topics in my article about best wireless security camera. Thanks for reading!